School-wide
Thursday, May 15, 2014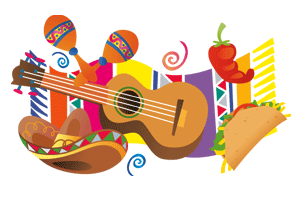 The spring book fair will be May 19-22 in the Toledo Campus Library. Students and parents may visit the library from 8:30 a.m. – 4:30 p.m. You also may order at our online book fair from now until Thursday, May 22. The books purchased online will be delivered to our school and distributed to students following the book fair. 
If you are available to help at the book fair please sign up online or contact Ashley Christen at (419) 866-1931 or via email at YWNocmlzdGVuQHdzbWN0b2xlZG8ub3Jn. 

Finally, please note that Friday, May 16, will be the last day for students to check out books from the library for the school year. 
---